All my organic gold and silver Jewellery is self-designed and made by hand.
My creations are either unique pieces or limited series, inspired by nature and the energy of the elements.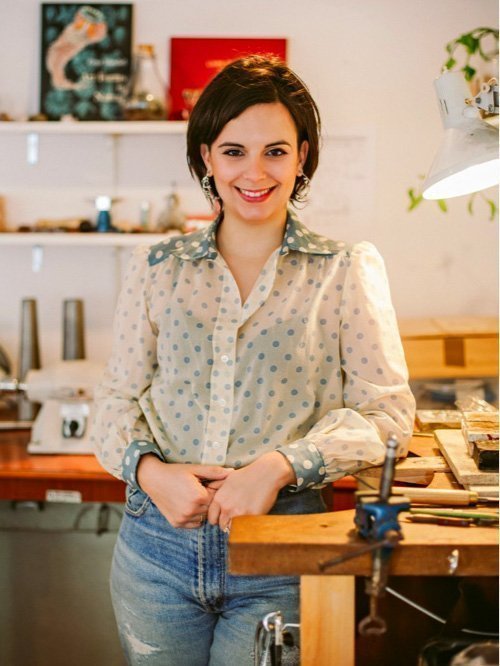 After a master degree in International Relations and 5 years working in this field, mostly abroad (Australia, Bolivia and China), I felt a vital need to head towards a manual profession.
So i started in 2013 a reconversion in craft jewellery design and making.
In 2015, newly graduated from Paris AFEDAP Jewellery school, and a French state Certificate of Professionnal Competence in Jewellery, I decided to spend eight months in New Zealand. There, I had the chance to work for talented contemporary jewelers. I also learnt new technics and got inspired by the magic of nature to draw my first collections.
In 2016 I went back to France since I won the Fine Arts Perfection price from Paris city, which gave me the opportunity to work during one year with a Montmartre based jeweler.
Silver and Gold Jewellery Lyon
Since april 2017, I am back in my hometown, Lyon, where I share a studio / boutique with 6 other artists. It's in this workshop based in the 7 district of Lyon that I make all my Jewellery.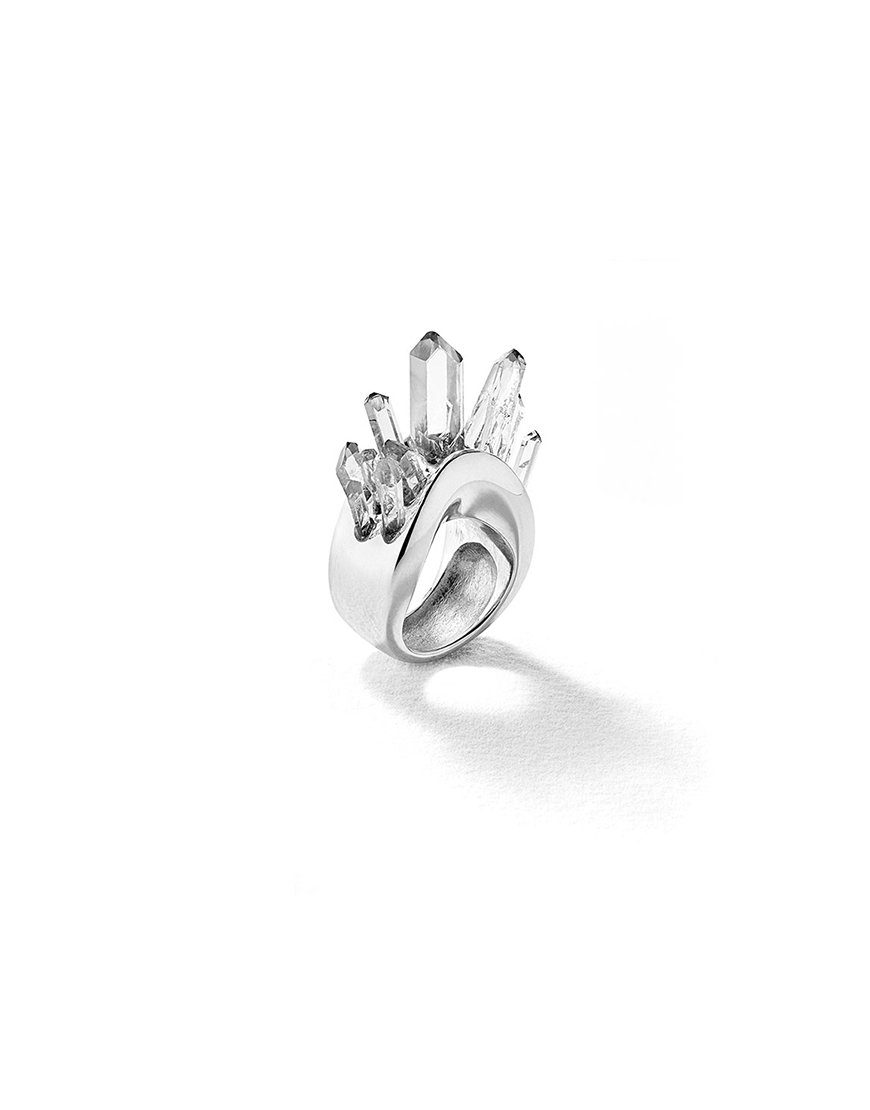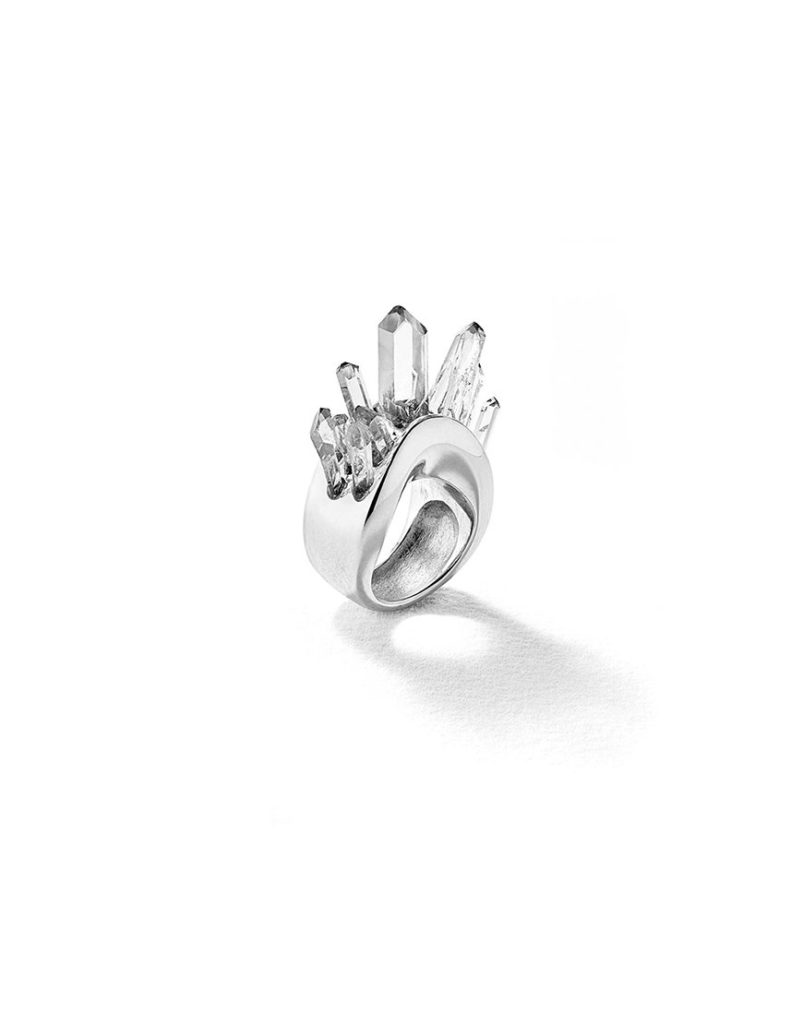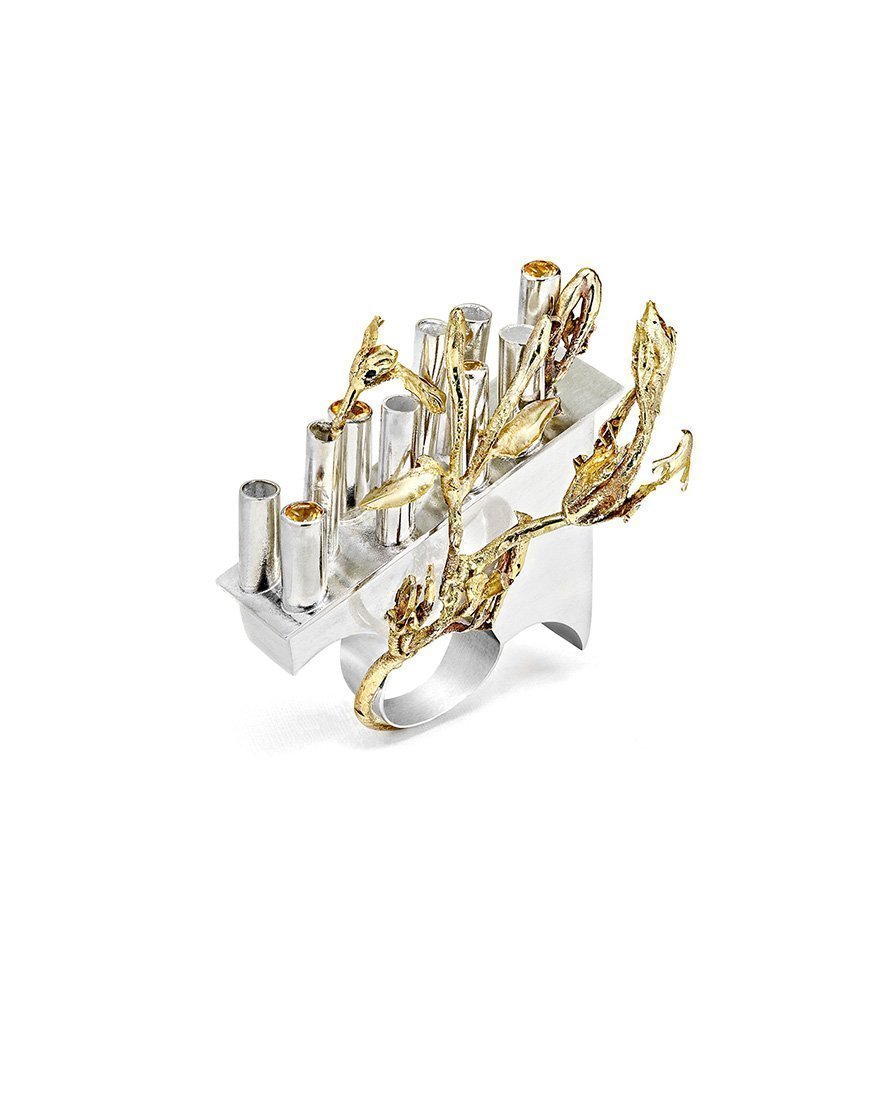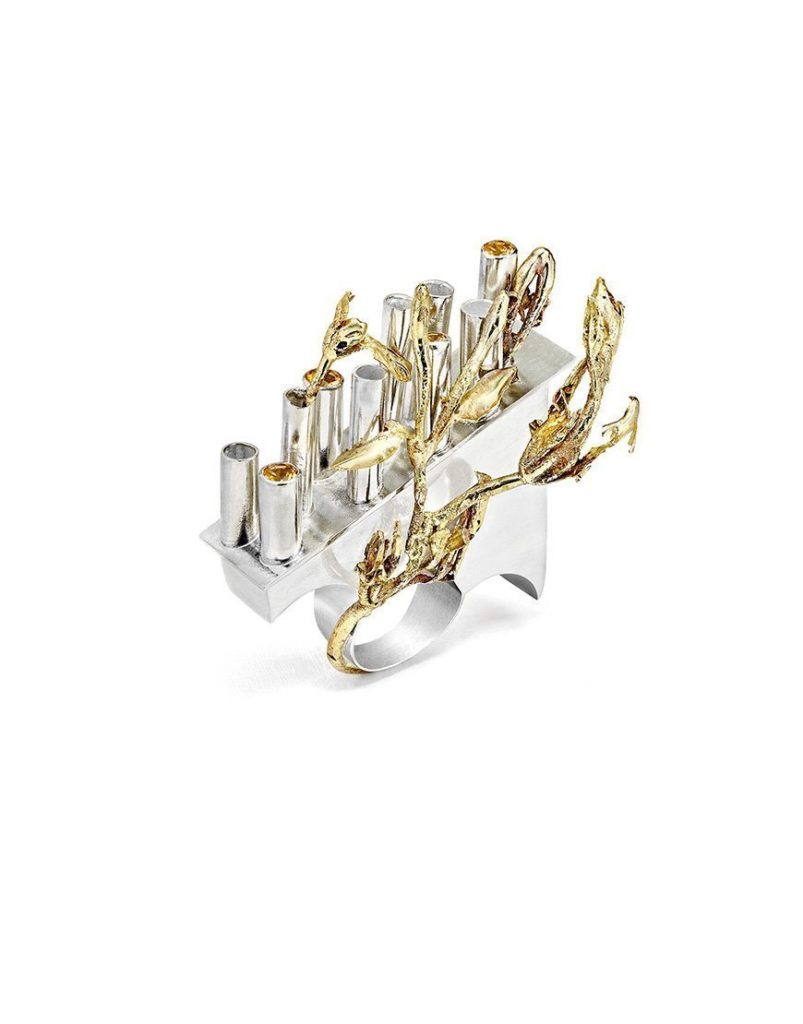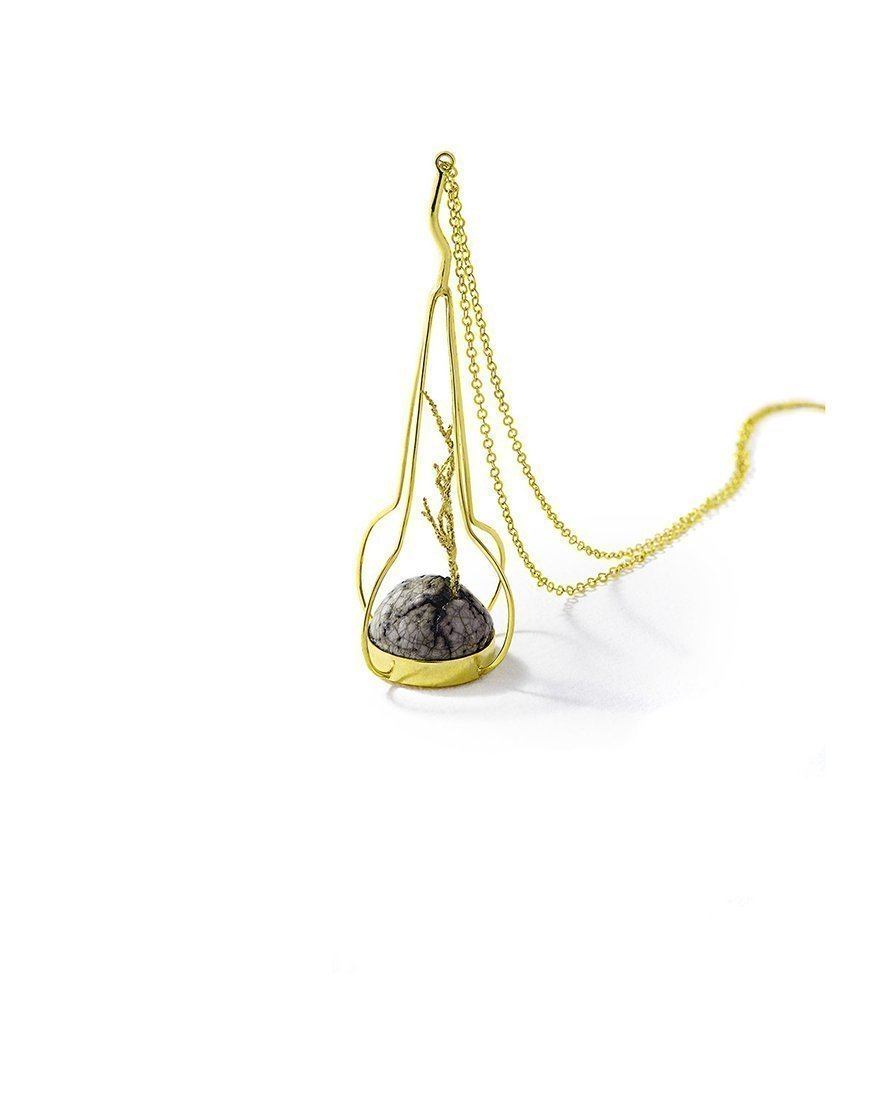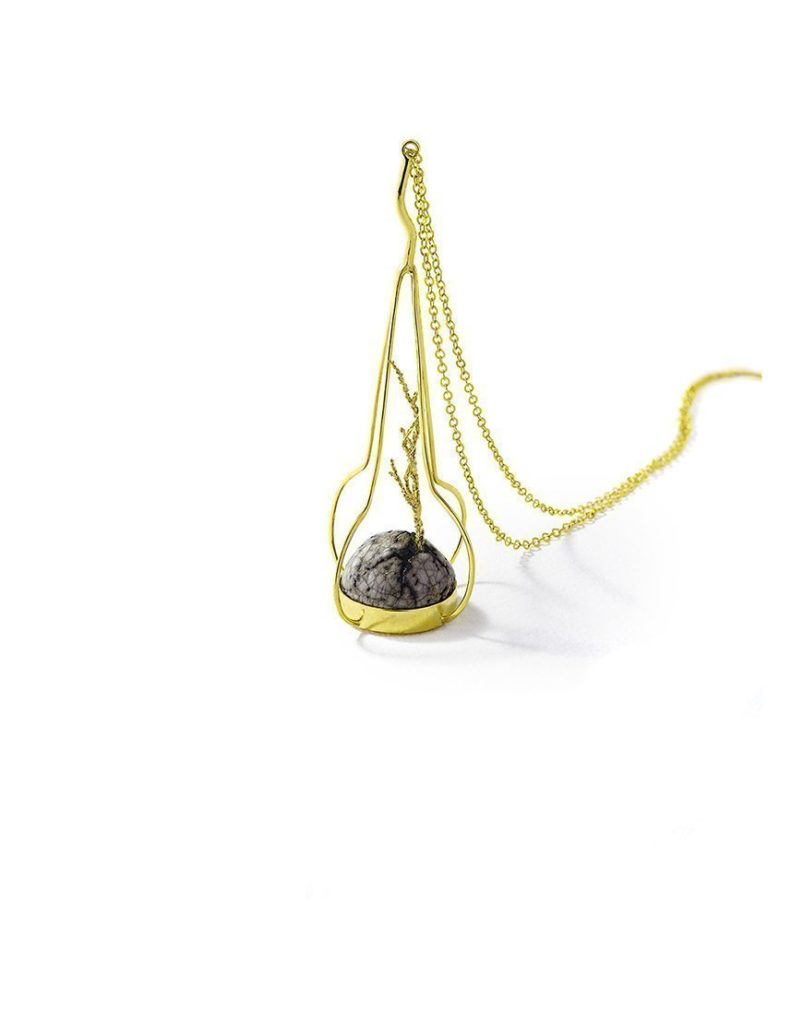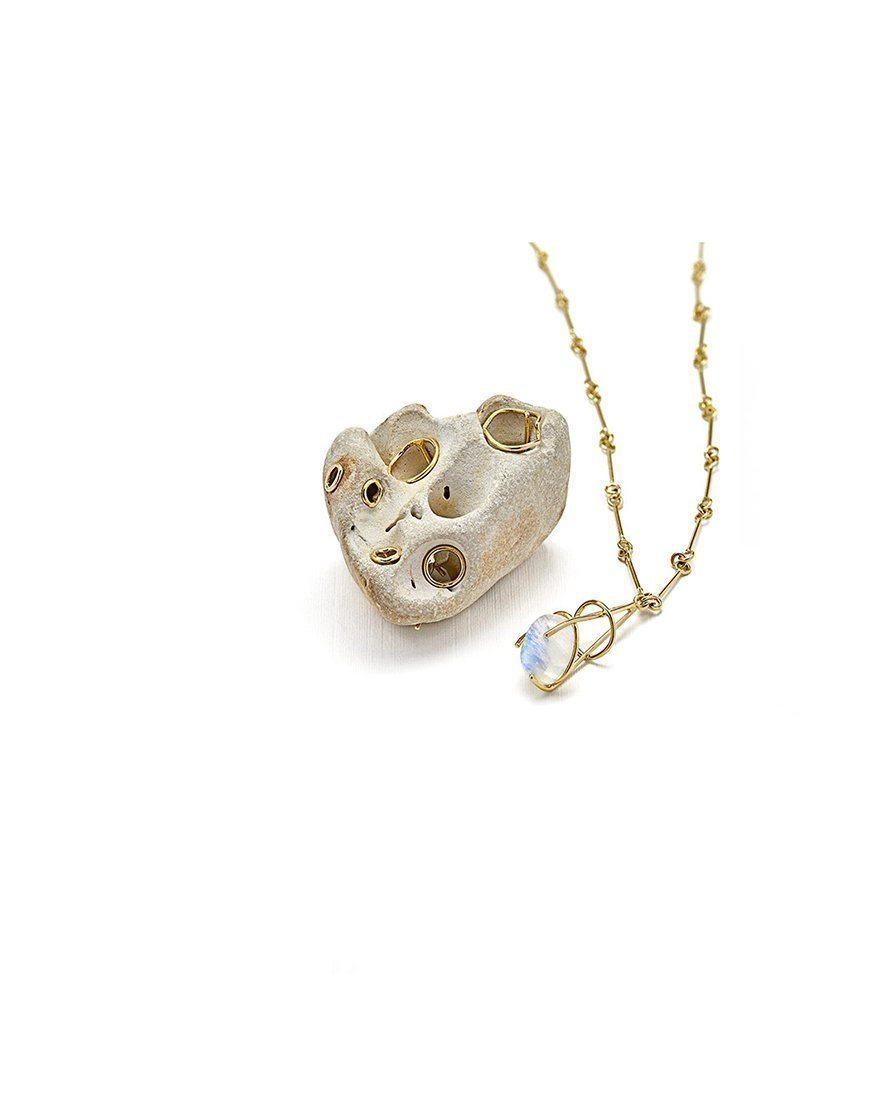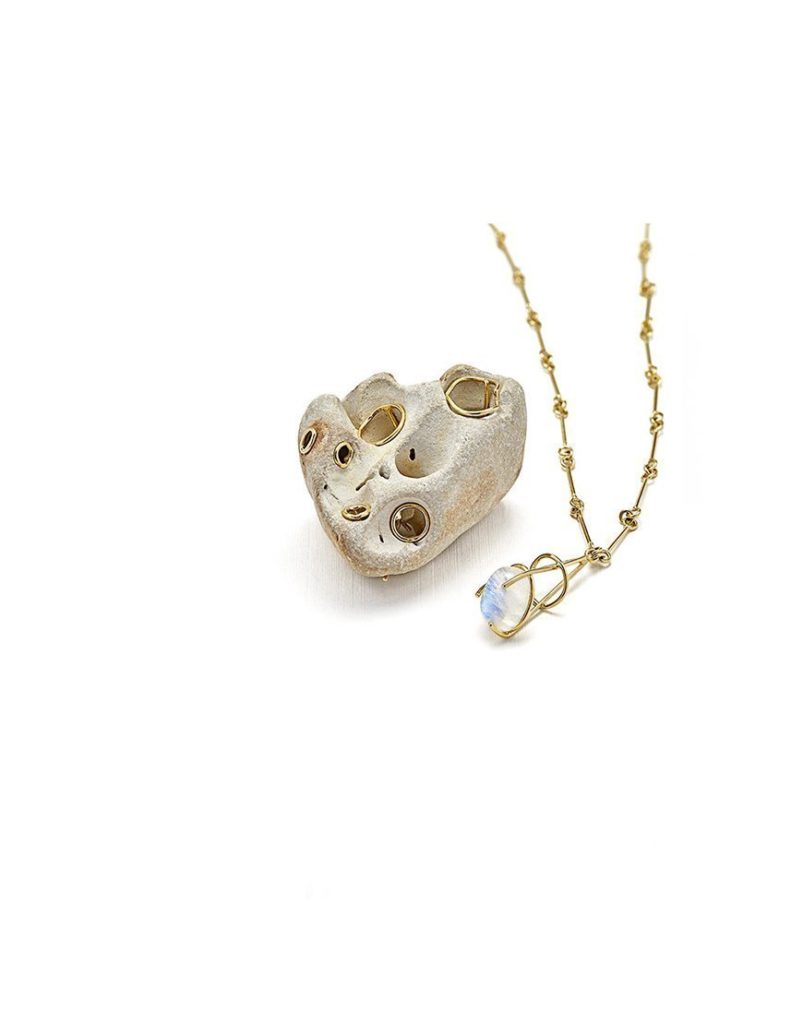 2019
Exhibition « Bagues », 6ème édition, Galerie Bettina Flament, Lille
Collective exhibition « Autour de la vigne », Galerie Saint Michel, Lyon
2018
Collective exhibition around the Circle – La Mezz – Lyon, France
2017
Performance "Paris is a pretext" – Parcours Bijoux – PARIS
Exhibition "A-te-lier" – Parcours Bijoux – Galerie Wenge – PARIS
Exhibition « Strates » – Quartier Métisseur – LAMURE SUR AZERGUES
2016
Fine Arts Perfection Price – City of Paris – Paris
2013 – 2015
Contemporary Jewellery diploma, AFEDAP Jewellery School, PARIS
Certificate of Professional Competences in Jewellery, PARIS